Choosing a savings account does not have to be complicated. To determine the right product for you, consider when you anticipate needing the funds, the balance you expect to maintain in the account, and what the funds will be used for.
Savings
Build habits to set money aside for upcoming needs

Give your accounts names to reach your goals - e.g. vacation, new car, taxes, etc.

No minimum balance or maintenance fees
Money Market
Money Markets are structured by tiers and earn more interest by maintaining higher balances

Obtain a debit card (plastic or mobile wallet) or purchase checks to access funds
Certificate of Deposit (CD)
Open a CD with just $250

Unlike many banks, HPB allows you to add on to your principal balance at any time (personal CDs only)

Earn more interest than a typical savings account for funds you may not need right away

Choose between 6, 12, 24, or 36 months
Health Savings Account (HSA)
You are eligible for this product if you are covered by a high deductible health plan

Earn higher than normal interest on your HSA balance

Pay no maintenance fees

Money can be used to pay for qualified health care expenses

Obtain a debit card (plastic or mobile wallet), to make payments easy

"We have simplified our checking and savings accounts to offer only our best products. Features include minimal opening and ongoing balance requirements, free customized debit cards, a nationwide fee-free ATM network and no maintenance fees!
We also allow individual CD customers to add to their initial deposit at any time to help grow their savings and earn more interest over time."
Michelle Hovdesven
HPB Team Member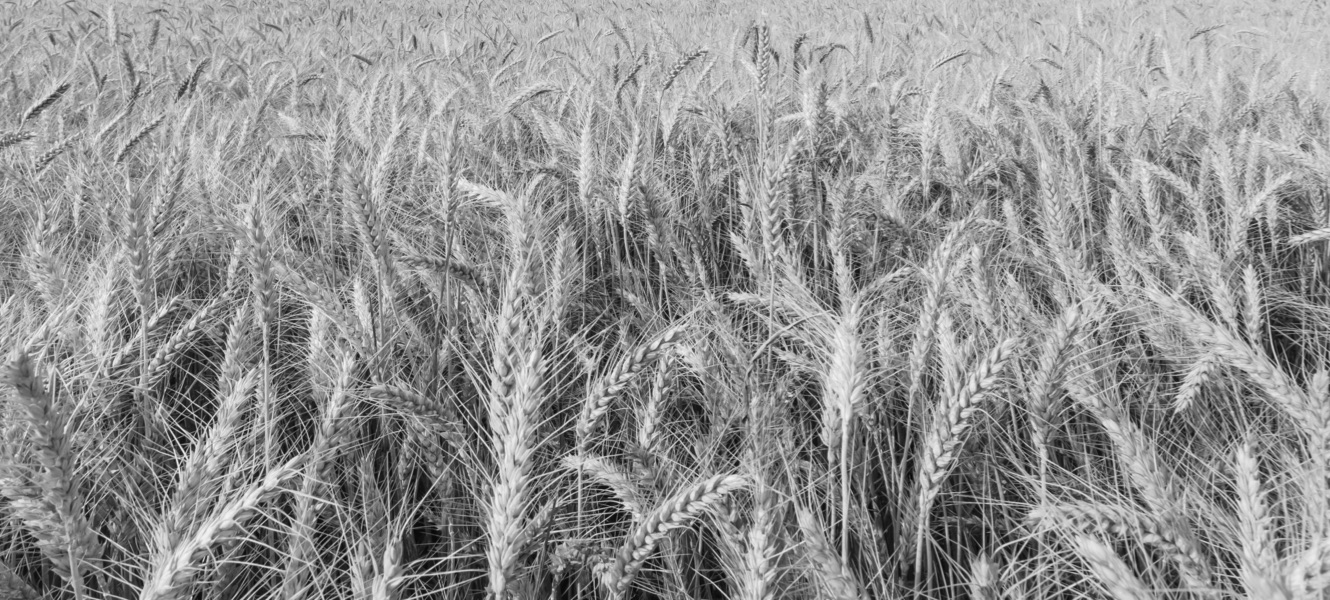 Banking is About Something More
Our priorities are different from many banks. We put family and community first. If that's like you, High Plains Bank is your Bank.

Lindsey
"I personally love the HPBGO Conversations feature! It is such an easy, secure way for us to reach out to our customers who we know are busy living life! It's also a great way for our customers to reach us. Someone will start assisting them as soon as they send a message, no phone tag involved."
Lindsey Skinner
HPB Processing
Account Services
HPBGO Mobile Deposit
Use your smartphone to deposit small and large dollar checks to your accounts

No daily or monthly limits

View check images with HPBGO digital banking
Digital Banking
Access your accounts digitally anytime from anywhere at no charge


Have secure conversations with a team member during business hours
Short Term Savings Accounts
Our HPBU Financial Education Center is a great resource for more information about types of savings accounts. Visit the center by clicking the links to the left to determine which account is the best fit for your needs.
Emergency Savings
When things are going well, emergency savings can seem unimportant. But you don't want to be caught unprepared when the unexpected hits! Click the link to learn more on why you should save for emergencies, how much to save, and how to make a plan to get started.