Looking for Financial Help in a Time of Need or Help with a First Car Purchase?
High Plains Bank offers a variety of consumer loans and lines of credit. Our knowledgeable loan officers are ready to assist you with competitive rates and terms.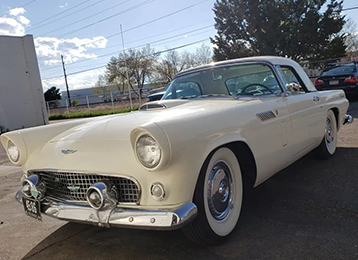 Automobile / Recreational Vehicle Loans
Finding it challenging to obtain an auto or RV loan? We may be able to help! Whether you are purchasing or refinancing a new car or recreational vehicle (motorcycles, campers, boats, etc.), our team will take you through the process step-by-step, making sure you feel comfortable knowing that you have received the best options we have available. 
Let's get you on the road! 
Credit Builder Loan
Good credit can be hard to establish. Our Credit Builder Program is a combination loan and savings program created to help you maintain good payment history, which is a key step in building better credit. This program is perfect for someone looking to repair their credit history, or for someone who doesn't have any past credit history. Set yourself up for success!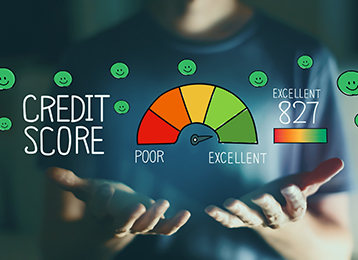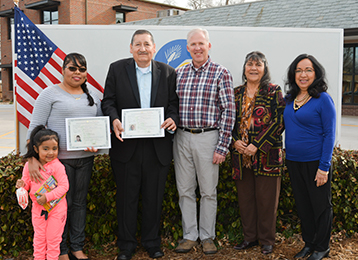 Citizenship Loan
El préstamo de ciudadanía ayuda a aquellos que solicitan la Ciudadanía Estadounidense a pagar las tarifas de solicitud. Sin multas por pago anticipado, sin cargos por préstamo y tasas de interés competitivas, estamos comprometidos a hacer la Ciudadanía Estadounidense una realidad.  
The Citizenship Loan helps those applying for US Citizenship pay for application fees. With no prepayment penalties, no loan fees, and competitive interest rates, we are committed to helping make citizenship a reality. 
Certificate of Deposit Loan
Do you have an existing certificate of deposit at High Plains Bank and need cash quickly? If so, you can use the collateral in your Certificate of Deposit for your personal loan needs with low risk and at attractive, affordable interest rates! 
Not Seeing the Loan You're Looking For?
Reach out to a lender today to discuss other options we may have available for your situation.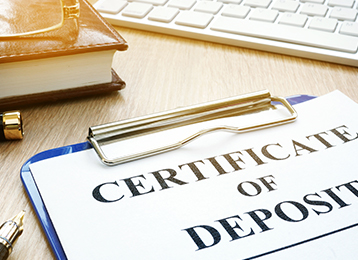 Meet Our Dedicated Consumer Loan Lending Team