High Plains Bank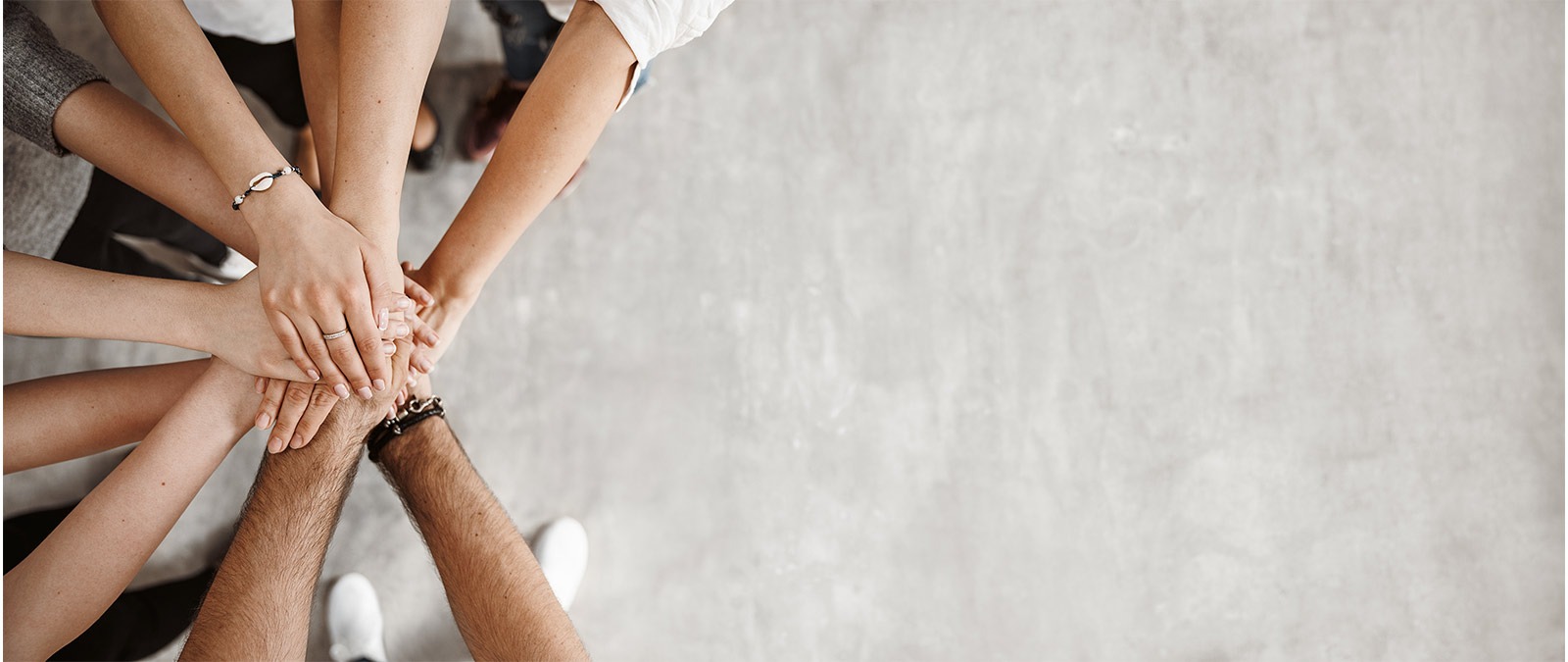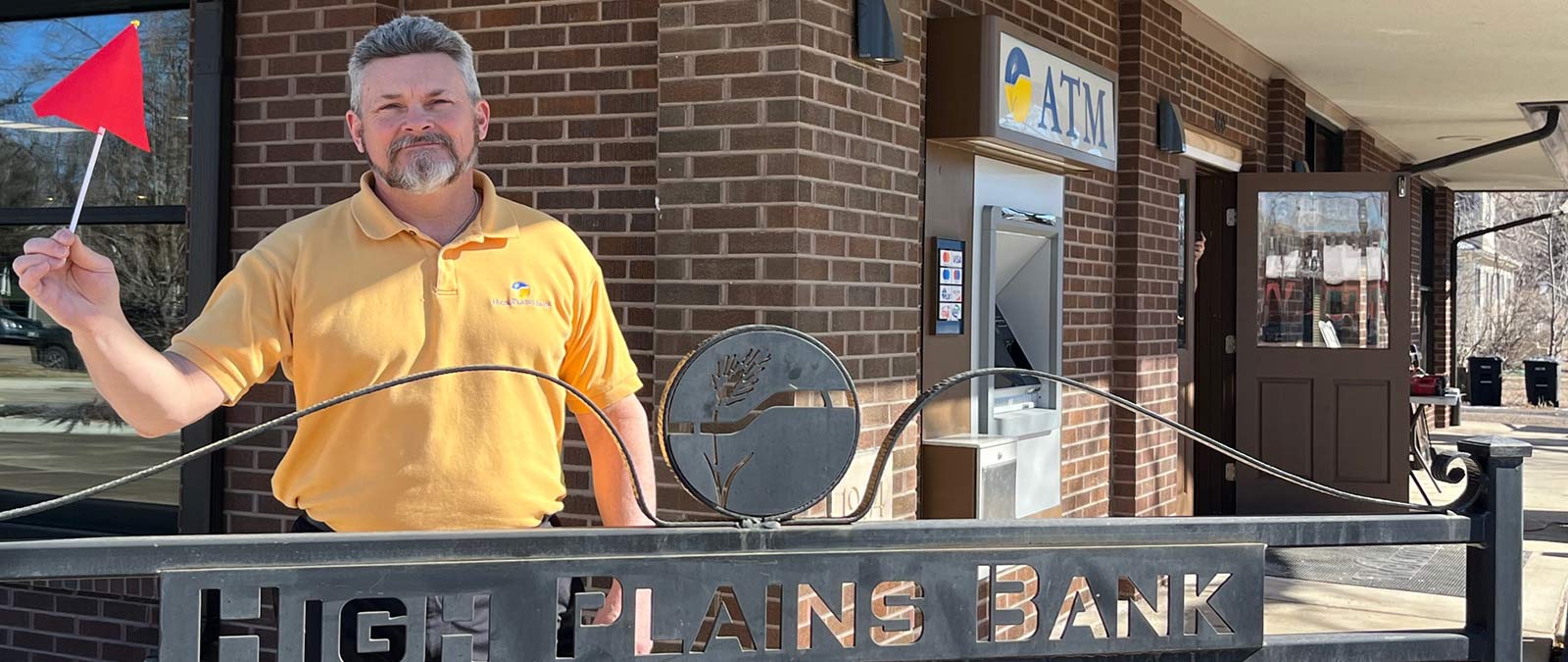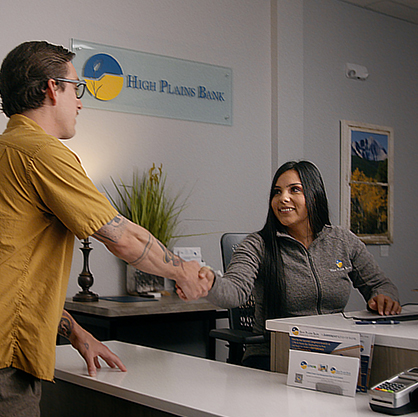 Be On Alert!
High Plains Bank is your partner for all aspects of your financial health and your banking needs. With the rise of fraudulent behavior and activities, it's more important than ever to be on the lookout for red flags and to contact us the moment you sense something is not right.
We're pleased to share High Plain Bank's "Be On Alert - Protect Yourself from Fraud" video. We're here to help!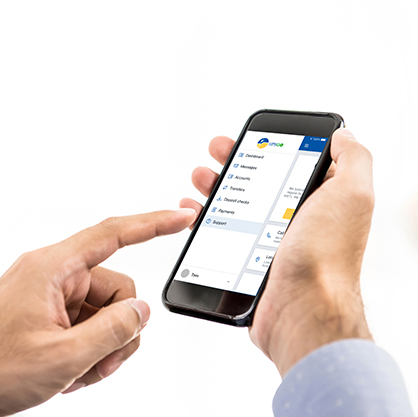 Online and Mobile Banking 
High Plains Bank offers all the online and mobile banking tools you have come to expect. We have the products to help you manage your finances, whether linking your accounts to financial software or accessing your accounts on the go with your mobile device.
We continually invest in evolving our online and mobile products and services, and offer state-of-the-art online banking, cash management, and business tools.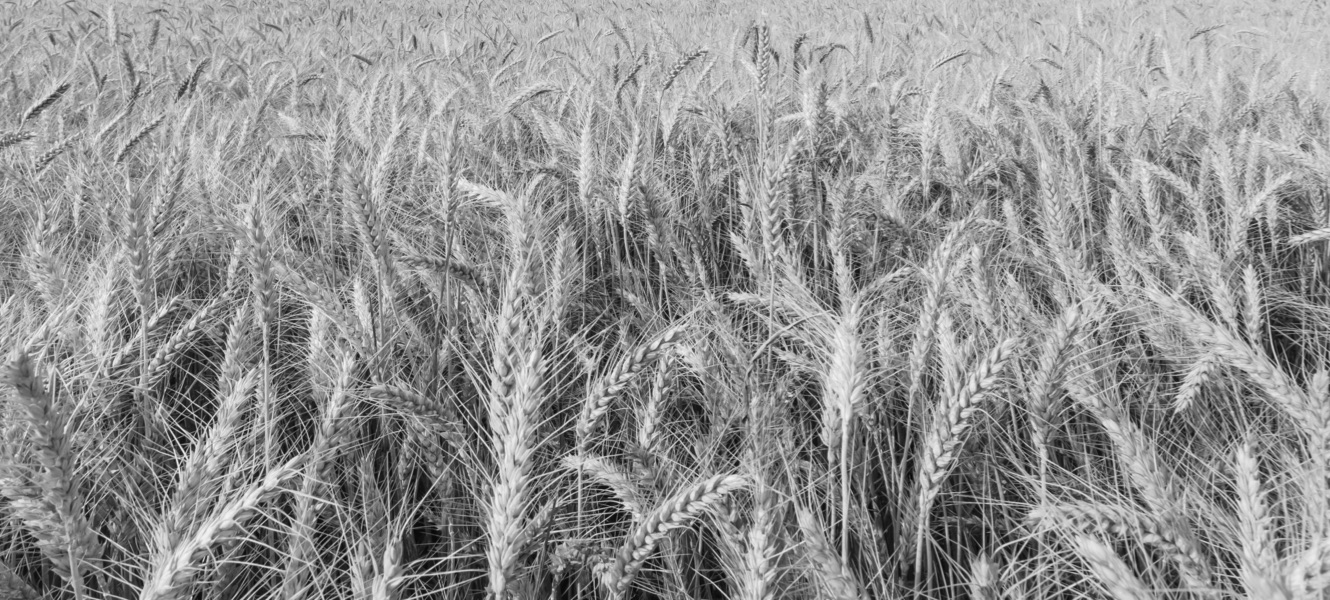 Banking is About Something More
Our priorities are different from many banks. We put family and community first. If that's like you, High Plains Bank is your Bank.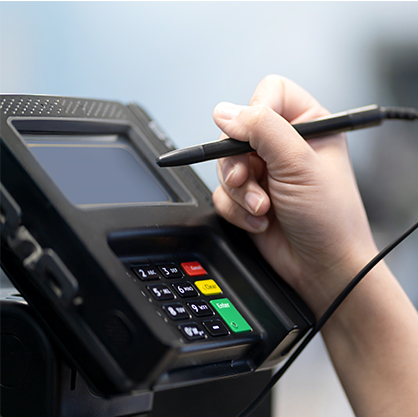 Merchant Services
A Merchant Services Account enables businesses to securely accept credit, debit, and electronic payments allowing for seamless transactions. High Plains Bank offers this service in house. Brian Berry works directly with our business customers to help them determine how best to receive payments in the quickest, most inexpensive manner possible.