High Plains Bank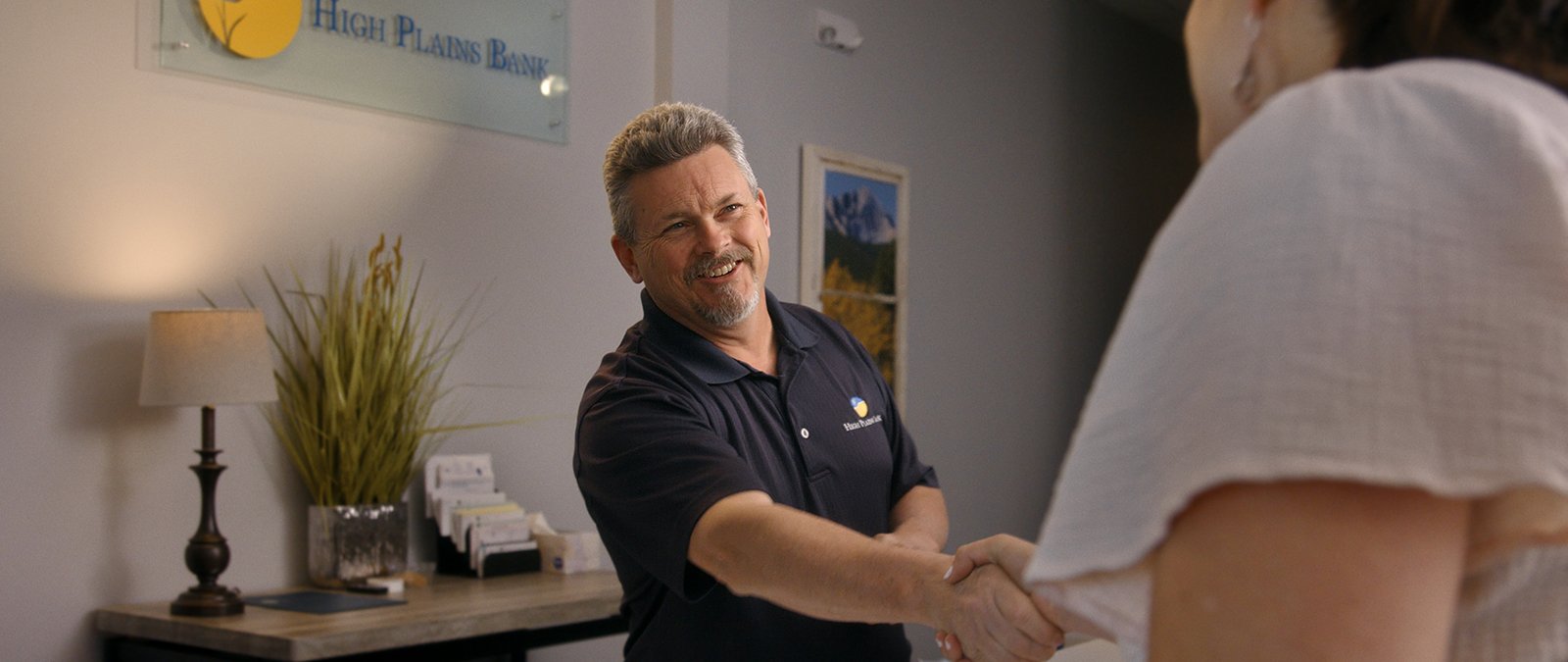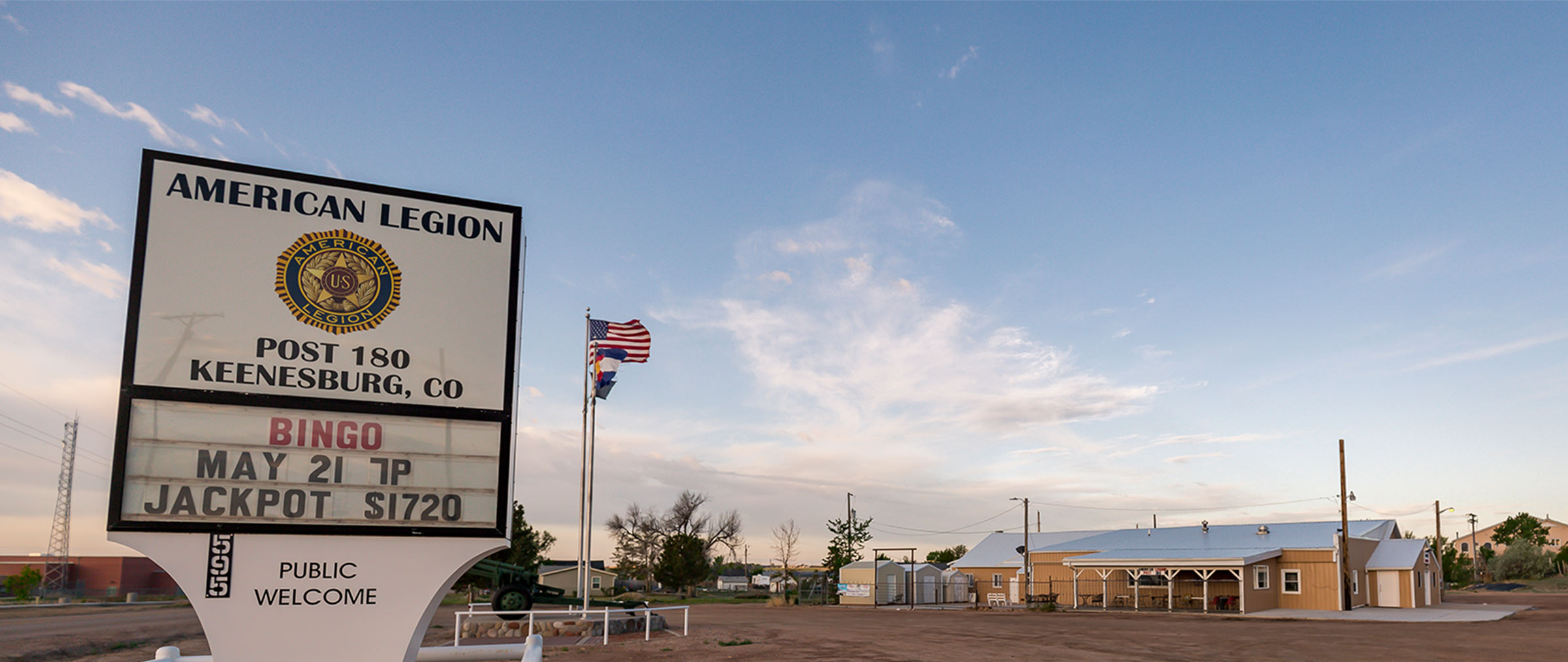 Thriving Communities... honor those who serve.
Flagler's Beautification Project
Photo: Shelli Quattlebaum
Phophotphotpho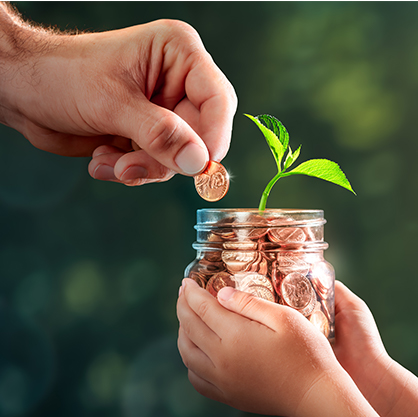 Financial Education Center
At High Plains Bank we go beyond meeting your expectations for basic needs. We empower our customers to take control of their financial lives.
We know you face important financial decisions every day and we are here to help! Our HPBU Financial Education Center will equip you with the critical knowledge and skills you need to make the financial decisions that are best for you.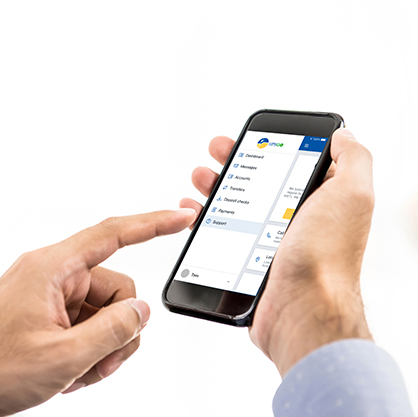 Online and Mobile Banking 
High Plains Bank offers all the online and mobile banking tools you have come to expect. We have the products to help you manage your finances, whether linking your accounts to financial software or accessing your accounts on the go with your mobile device.
We continually invest in evolving our online and mobile products and services, and offer state-of-the-art online banking, cash management, and business tools.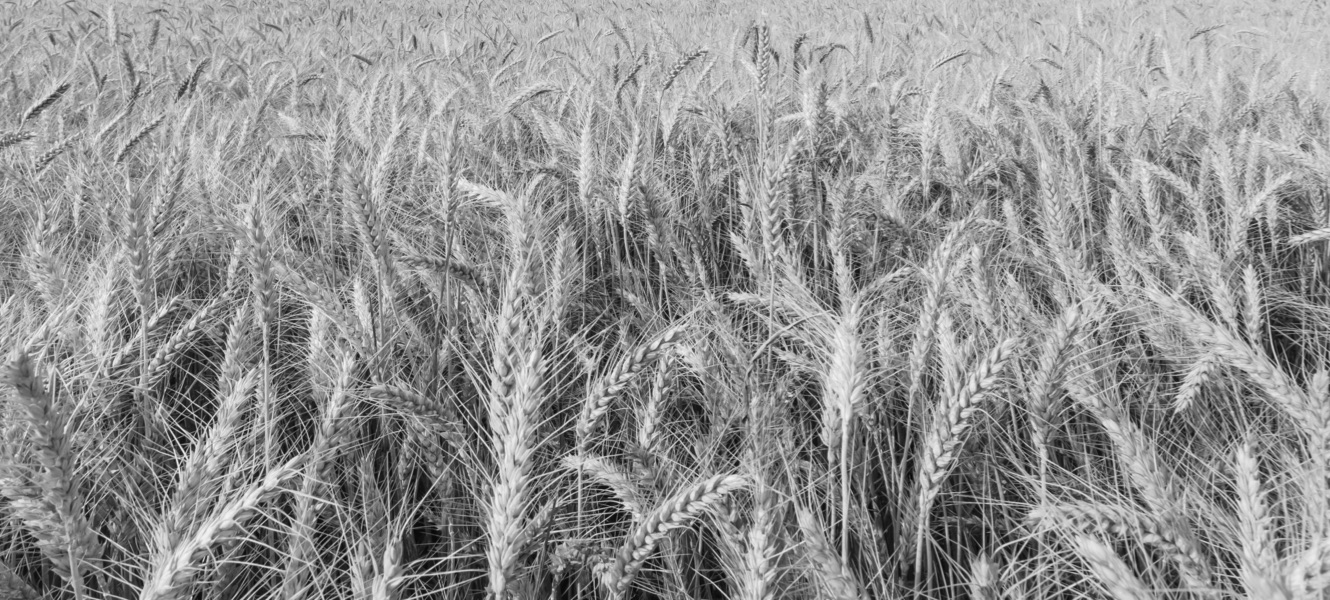 Banking is About Something More
Our priorities are different from many banks. We put family and community first. If that's like you, High Plains Bank is your Bank.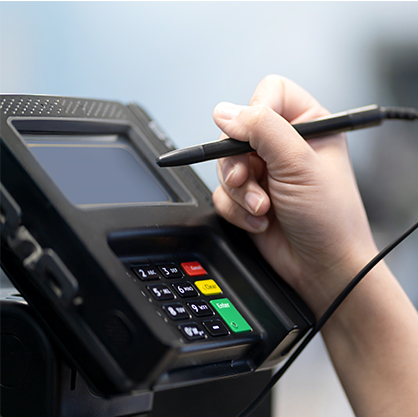 Merchant Services
A Merchant Services Account enables businesses to securely accept credit, debit, and electronic payments allowing for seamless transactions. High Plains Bank offers this service in house. Brian Berry works directly with our business customers to help them determine how best to receive payments in the quickest, most inexpensive manner possible.