Small Business Administration (SBA) Loans
Your Entrepreneurship Goals Within Reach
A new business venture can be both exciting and stressful. High Plains Bank has a strong foundation to support local business owners and will be by your side from start-up, to all stages of your business. Our experienced team of small business experts will guide you through the loan process and work hard to help you receive the best and most competitive financing packages available. We're here for you and your dreams, every step of the way!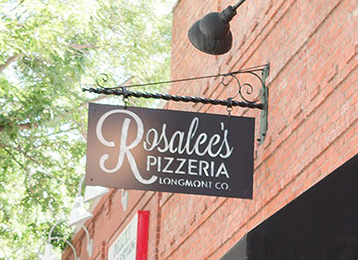 SBA 504 Loan
If your business needs to finance major fixed assets purchases (long-term equipment or real estate), or invest in construction or other improvements in land or existing facilities, a SBA 504 Loan is the perfect option. The 504 Loan allows customers to borrow up to 90% of the total acquisition costs of a property, plus other costs associated with necessary improvements to the property.*
*If you are a specialty business or considered high risk, the 504 Loan will allow you to borrow only up to 85% of the total acquisition cost of a property. 
photo: Longmont Downtown Development Association
SBA 7(A) Loan 
Small businesses are our passion and the heartbeat of every community. The SBA 7(A) Loan Program, the SBA's most common loan program, provides many solutions for small businesses. 7(A) Loan funds can be used for basic start-up costs, working capital, construction, real estate, to purchase equipment, partner buyout, or business acquisition. 
photo: Ziggis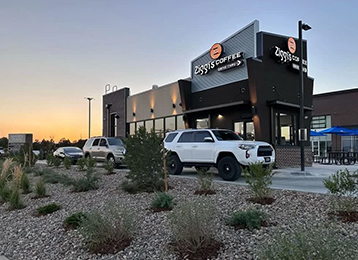 ---
Meet Our Dedicated SBA Loan Lending Team