Making Your Home Dreams Come True
For over 100 years, we've been working with our
branch communities
and customers to help them buy, build, remodel, and refinance their homes. Let us help you with your home project!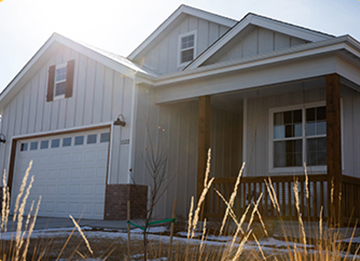 Mortgage Loans
Buying Your Home Dream Should Be Exciting
Our expert mortgage team takes a hands-on approach to help you find the perfect loan at the best terms for your unique situation. Our loan suite includes purchases, refinancing, bridge loans, and home equity lines/loans. We will walk you through everything from the application process to closing and do our best to make your mortgage loan journey worry-free. 
Home Equity Line of Credit - HELOC
Home Equity Equals Borrowing Power

If you are already an established homeowner, a Home Equity Line of Credit (HELOC) is a powerful tool to access capital. Use your equity to finance major projects like remodeling your home, towards household expenses, to consolidate debt, or any other cash needs. Our team will guide you through the entire process and find a solution that fits your specific needs.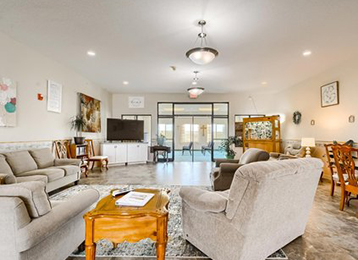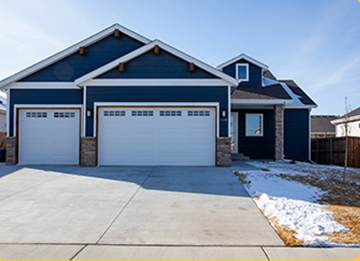 Construction Loans
Make Your Vision a Reality

High Plains Bank believes that your dream home should be more than a dream. Our experienced lending specialists walk you through the entire construction loan process, so you can focus on your project, and turn your dream into a reality. We're excited to build with you!
Lot / Land
Financing Your own Acreage
Our wealth of experience in the industry and partnerships with various state and federal agencies provides our lenders with the expertise to guide you through the land ownership process. Financing does not have to be daunting or complicated. We're here to help make the loan process easy so you can enjoy your dream lot or acreage.