Commercial & Industrial Lending
Helping Businesses Start, Stabilize, and Scale
High Plains Bank has helped businesses secure financing for over 100 years. We understand how important access to capital is to developing our business community, and believe local businesses deserve local decision-making. Our approach to lending comes from a place of possibility. We take the time to get to know you and your organization, and we strive to provide resources and flexibility to support any business's unique story, needs and goals.
Craft Lending Options
Lending is a unique and customizable process for every business. The following products can be crafted with competitive terms and structured to best fit your business needs.

   Operating Lines of Credit
Generally used for working capital and operating expenses, this credit solution provides your business flexibility for short-term business needs. Lines of credit are secured by business assets, renew annually, and feature competitive rates.
   Business Equity Line of Credit (BELOC)
This unique lending solution can be used not only to support working capital needs, but also for investment, asset purchases, or backup financing. Secured by real estate, this product features terms up to 15 years.

   Business Term Loan
This versatile loan can be used for a variety of business expenditures such as equipment, vehicles, machinery, acquisitions, expansion, and more.
Typically secured with business assets, terms generally range from three to seven years.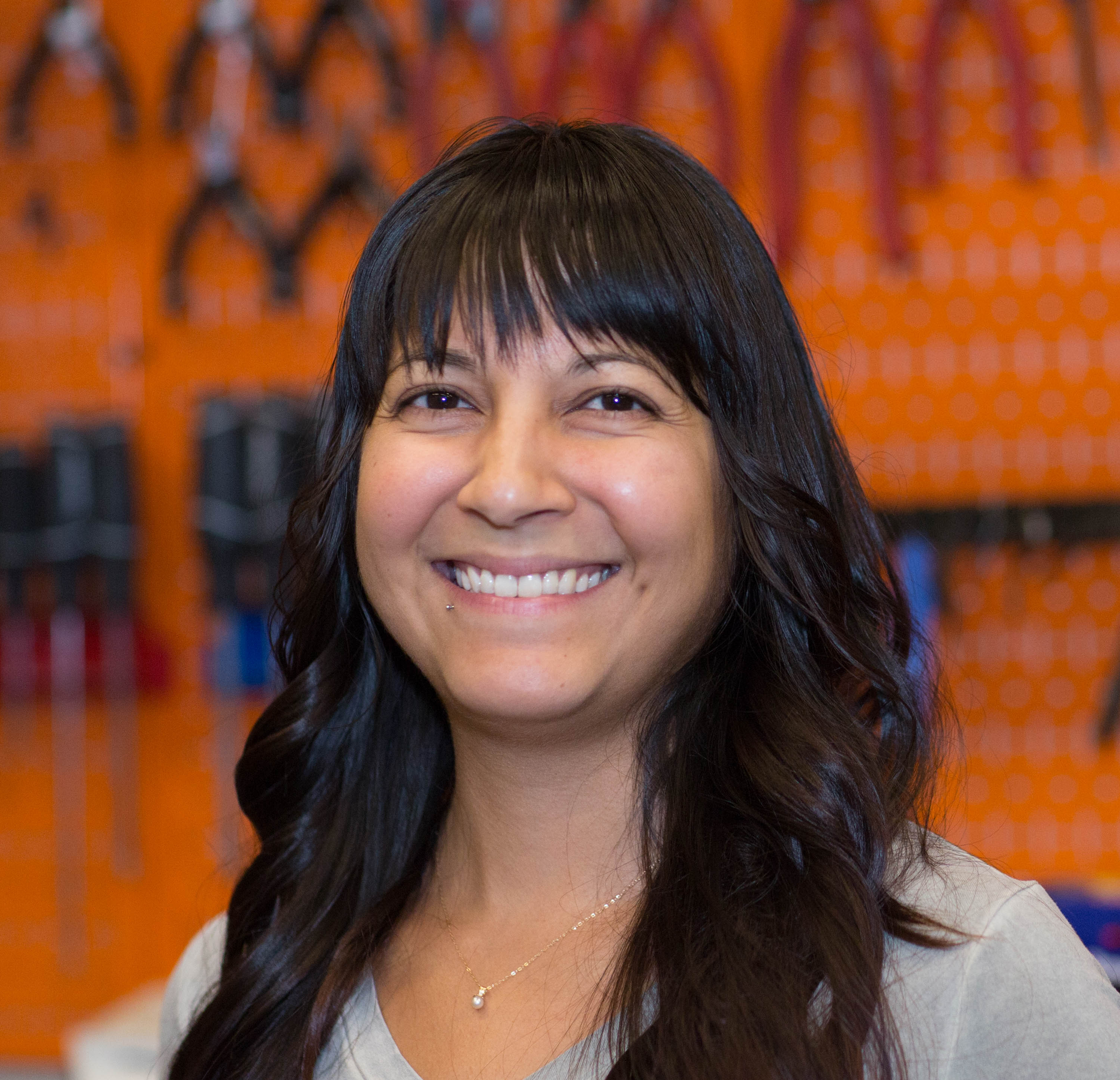 "Moving to High Plains Bank has been an enjoyable experience. They made it easy for us to set up a line of credit and a business account with minimal paperwork involved. The team at High Plains is very responsive and quick. It was impressive how fast we were able to get our line of credit up and running, making it a very smooth transition for us.
The online platform is extremely user friendly and even has an instant messaging app if you ever have questions. In addition, the mobile deposit app is flawless. There are no mobile deposit max amounts, which allows us to easily deposit checks without having to leave the office."
Meet Our Dedicated Commercial Lending Team

"Narciso Garibay, Longmont Market President, and the High Plains Bank Lending Team have an intimate understanding of the loan process. Narciso wasn't just a salesperson; he truly had an interest in seeing that we got to the finish line in the quick time frame we needed. Narciso and the entire team made us feel like we were a part of the process, provided us regular updates, and helped us gather the right information to move the project forward.
Bottom line – High Plains Bank was able to fund our business asset loan, and let us fulfill our dream of owning our excavating company."
– Scott & Amy Aschenbrenner, Left Hand Excavating
What information will I need for the loan process? 
Every loan process is unique; however, generally you will need to provide the following documentation:
Business Profit and Loss Statement 
Business Balance Sheet 
Personal Income Tax Returns (Generally 3 years)
Business Tax Returns (Generally 3 years)
Business Bank Statements
Entity Documents (i.e. Operating Agreement, Partnership Agreement, Bylaws)
* Please do not share personal data via email. You can request a secured link from your loan officer when you are ready to share the above documents. 
How can I estimate payments on a loan?
We offer a variety of
financial calculators
to help you estimate loan payments for a variety of products and situations. Below are some specific ones we recommend:
I can't make it into a branch, how do I bank remotely? 
H
igh Plains Bank offers online and mobile banking tools to help you manage your finances wherever you are through our HPBGO platform! Here are some helpful links to get started.