Welcome to our New Website
Family and Community Come First at High Plains Bank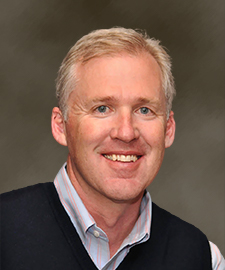 Our new website is a celebration of this ideal, and of the people, families, businesses, and nonprofits that help our communities thrive. 
In addition to making it even easier to access our services, our new website highlights the primary communities we serve which include the towns of Flagler, Bennett, Wiggins, Keenesburg, and Longmont. We are excited for you to explore our new site and learn more about how we work with our friends, neighbors, and customers. Check back frequently as the stories of our communities continue to unfold.
We hope you will find that it is even easier to bank with High Plains Bank wherever you may be. Use the site to:
Access all your accounts 
Open new accounts
Inquire about loans online
Connect with a loan officer from virtually anywhere
Access free valuable financial education tools
Access customer service for your debit card 24/7 

Locate fee free ATMs
Connect with High Plains Bank Team Members
We are committed to serving your financial needs, not selling you products. We trust you see that reflected in our new site, our service, and our leading digital and in person services. When you have looked around, drop us a line at feedback@highplainsbank.com. We would love to hear from you. 
Enjoy,
John Creighton
P.S. If you're looking for a great place to start, check out this story from the place where we got our start.