Saving for Post-Secondary Education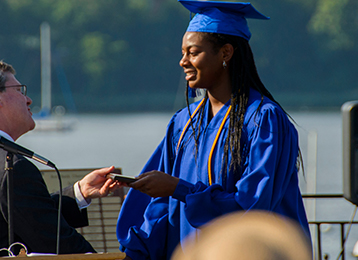 What is Post-Secondary Education?
There's a common misconception that education after high school means a four year college. However, post-secondary education includes everything from vocational and technical schools, community colleges, as well as four-year institutions. And while post-secondary education is completely optional, many view it as a path to higher salaries, economic security, and increased job opportunities. 
Whether you dream of going to culinary or medical school, the reality is that the cost associated with post-secondary education can come with a hefty price tag and represents a big investment. To help navigate the process, here are a few key points to keep in mind:
Cost, Funding, and Savings
Do you understand all the costs associated with post-secondary education?

From the cost of attendance, to housing, campus meal plans, to books, computers, software, the price tag to attend can add up quickly. As your family begins to explore post-secondary options, you'll want to familiarize yourself with the

Net Price Calculator

, which most accredited institutions have readily available on their websites. 

How can you best prepare for post-secondary education?

One popular solution is a taxed advantage

529 plan

, a saving and payment tool specific to education. Every state in the U.S., including the District of Columbia, offers prepaid and education savings 529 plans and is not limited to saving only for four-year colleges. They can be used for vocation and technical training schools, community colleges, graduate schools, and even some international institutions. And while it is advised to start saving early, there is no age or time limit to starting or contributing to a 529 plan. 

Do you qualify for financial aid?

In order to find out if your family qualifies for federal student aid, as well as most state and post-secondary education aid, you and/or your child must submit the

Free Application for Federal Student Aid (FAFSA)

each enrollment year. The types of aid available include merit and needs-based scholarships, as well as federal, state, and institution grants, federal work study, and federal loans. After filling out the FAFSA, you will be informed of your Expected Family Contribution (EFC), which combined with the overall cost of attendance will provide you with a fuller picture.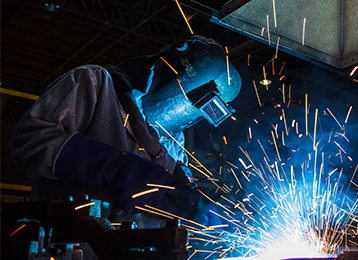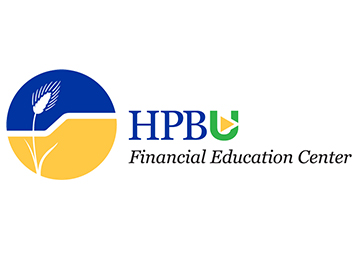 HPBU Financial Education Center
We invite you to take full advantage of HPBU! In addition to learning about saving for post-secondary education, HPBU offers a full menu of topics including:
Building Financial Capability

Financial Foundations 

Financial Caregiving

Home Ownership

Preparing for Retirement

Investing in Your Future
It's never too early to start saving for post-secondary education and by creating a realistic savings plan. you are increasing the likelihood that you (or your family member) will make achieving those dreams a reality. 
In addition to these topics, HPBU allows you to explore additional financial education playlists, as well as customize your own personalized playlist tailored to meet you where you are on your financial journey.