Home ownership comes with a variety of emotions and questions. We are here to help! When you partner with High Plains Bank, you deal directly with local decision makers.
We provide personal service, creative solutions, and quick decisions when you are ready to purchase, build, or remodel your home.
Loans for Every Phase of Home Ownership
Competitive rates for traditional mortgages on your primary residence

Special mortgages for those who don't yet qualify for traditional loans because of a new job or because you are self-employed

Bridge loans if you are between a new home and the old home you are planning to sell

Construction loans if you are in the process of building a new place to live

Land loans if you have found the right property but you're not ready to build

Investment loans if you are purchasing a property you plan to rent

Marc & Beth
We wanted to acknowledge both the welcoming and excellent service my wife and I received from the first time we walked in the door at Longmont to inquire about refinancing our mortgage.  Not only were we immediately welcomed, but also quickly directed to the right employees to get us started. Each employee was extremely efficient, kept us informed of the progress, and always asked if we had any questions at the end of our conversations.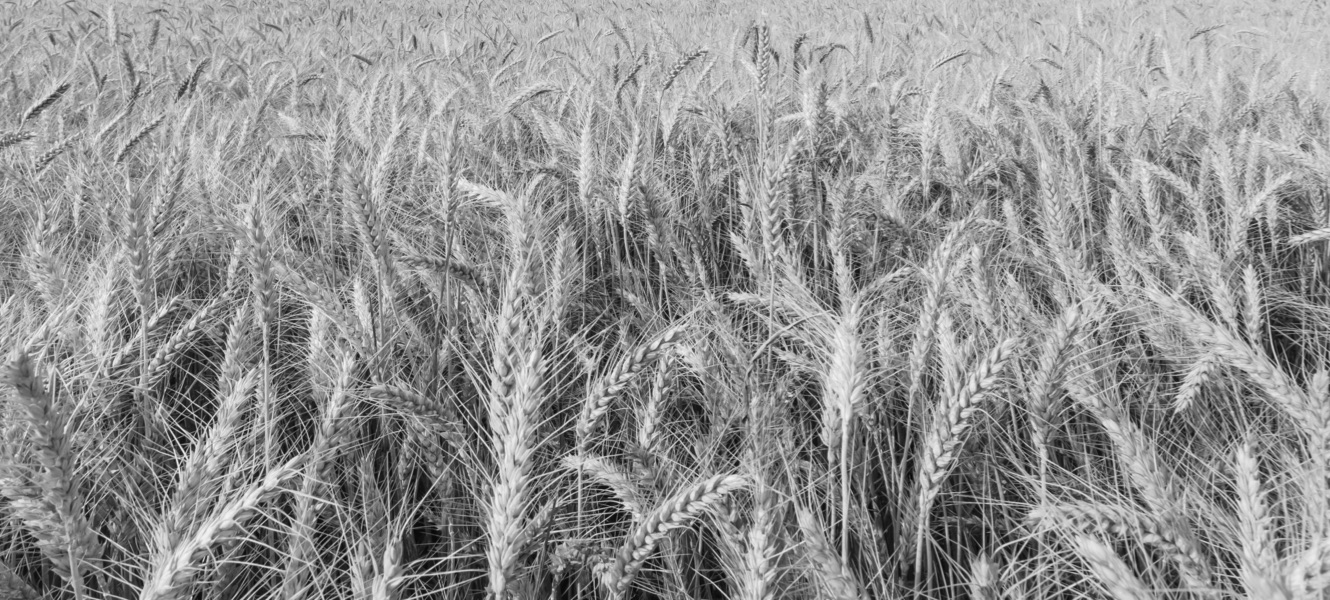 Banking is About Something More
Our priorities are different from many banks. We put family and community first. If that's like you, High Plains Bank is your Bank.
Owning a Home
More than 70% of Americans consider homeownership to be an important part of the American Dream but buying a home can be one of the most expensive, albeit rewarding, decisions you'll ever make. But how many years would it take to save up the lump sum you'd need to pay for a house in full?

That's where a mortgage comes in. A mortgage is a loan that can allow you to buy a home, and you pay it back over many years with interest. 
Our HPBU Financial Education Center is a great resource to learn about purchasing a home.