Keenesburg Multi-Chamber Derby
Thriving Communities Create Collaboration
The Run for the Roses - A New Kentucky Derby Tradition In Keenesburg
The Kentucky Derby is a much loved event – from the hats, to the mint juleps, to the excitement of race day, Derby Day is a tradition that is enjoyed all around the country. Joining in the Derby spirit, High Plains Bank Keenesburg branch location co-sponsored, with United Power, a Multi-Chamber of Commerce Derby After Hours event at the Lily Farm Fresh Event Center.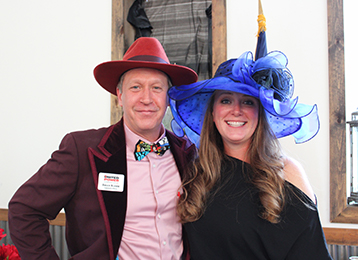 Bringing Together Communities
The lively gathering was attended by chamber members from Keenesburg, Westminster, Boulder, Longmont, and other surrounding communities. The Derby energy was on full display with plenty of creative hats, Derby video races, a signature mint julep, Derby-themed gift baskets, a photo booth, and delicious food catered. "The Kentucky Derby Multi-Chamber event is such a fun event to be a part of," says Kristine Bell, High Plains Bank Business Development. "High Plains Bank is happy to sponsor and help to bring so many communities together." 
Unique Opportunity for Regional Networking
"As chambers strive to provide value for their members, the multi-Chamber Derby After Hours provided a unique opportunity for regional networking," shares United Power's Brian Blehm. "Today's business environment is becoming more regional with the growth we're experiencing. As a co-sponsor, United Power was excited to be part of this event that benefits the businesses we serve in our territory."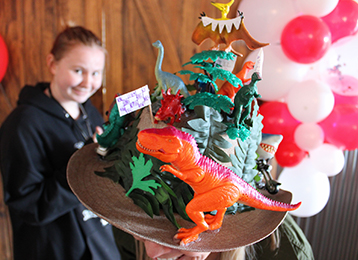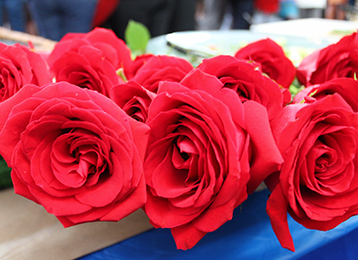 New Branch Building Expands Community Presence
High Plains Bank has established a strong presence in the two years that it has been in Keenesburg. With the new branch building that opened at 370 Veterans Way this past February, our local Keenesburg team is ready to continue to help the community meet their financial needs, from small business to home loans to Ag Lending, to online and mobile banking.
"It is always great to be able to bring our community and surrounding communities together at events like these and our upcoming community events," says Krista Gibson, High Plains Bank Keenesburg Market President. "The Multi-Chamber Derby After Hours was no exception."