We Keep Things Simple. Like Our Fees. 
Are you tired of constant fees that don't make sense? At High Plains Bank, our motto is "We Do the Right Thing and We Do Things Right," and that includes our philosophy and approach to fees. Keeping things simple means we don't charge many of the typical fees other financial institutions do, such as for stop payments, cashier's check, debit card replacement, and so much more.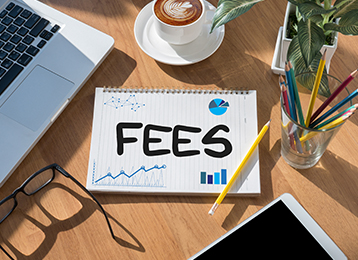 No Extra Fees, Powerful Products, Simple to Understand
"High Plains Bank is committed to providing streamlined products that are simple to understand, powerful to use, and convenient to access," says Brian Otteman, Chief Experience Officer. "Our fee schedule is a reflection of that approach. We do not charge fees that are complicated to understand, and we encourage customers to utilize our powerful tools by making them very affordable."

Above and Beyond to Earn Your Business
"High Plains Bank has gone above and beyond to earn our business! Before we moved accounts, we were nickel and dimed for everything even just depositing money," shares Ray Burgio of Lexi-Burgio Motors. "They don't charge fees for cashier's checks or stop payments, and no monthly fees! There is no catch. Not only are their services top notch and help us plan for the future, but the staff is so friendly and truly have a passion for what they do."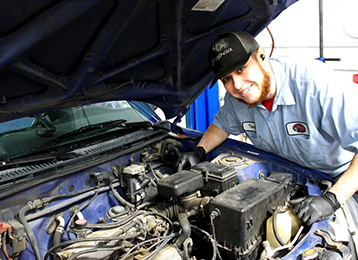 Helping a Small Business' Bottom Line

"
We never have the extra fees we used to, before we switched to High Plains Bank," shares Tim Guile, owner of Longmont AutoSport. "We used to have stop payment fees, account monthly fees, and fees to get a cashier's check. Honestly without all the extra fees from our old bank, we save over $1000 a year at least! That's huge in a small business!
I have written in the past to let you guys know how great High Plains has been to us and we just wanted to add another thing to the list of things that may seem small, but make a huge difference in the bottom line. We really appreciate everything you guys do for the community and small businesses like ours."
Keeping things simple allows us to stay focused on what matters most – empowering our customers and branch communities, and providing caring and personalized customer service.
See for yourself why we like to say that we're a "different kind of bank."