Debit Card Upgrade - September 2021                       
At High Plains Bank we work tirelessly to bring advances in modern banking and security to our customers. We are excited to announce an upgrade to our debit card platform. From the evening of Friday, September 10th through Monday morning September 13th, High Plains Bank will be executing a plan to enhance our card infrastructure.  
The debit card you are currently using will function like normal during and after our maintenance window. 
Enhanced Fraud Communication
We are implementing a more modern way to notify you when we suspect there might be fraud on your debit card. In addition to the more traditional phone call, we will now attempt to contact you via text or email if we suspect fraud on your debit card.
Text Alert
We will send you a text message from short code 96923 that notifies you that we have a suspicious transaction. The text message will give you the relevant information, and prompt you to reply with a simple Y or N, to indicate if you recognize the transaction.
Email Alert
Similar to a text alert, we will attempt to reach you via email. The message will come from fraud@highplainsbank.com, the message will include information on how to contact us.
Phone Alert
And finally, we will call if we are unable to reach you in another way.  The caller ID will show 1-800-237-8990.  Please save this number in your contact list as HPB Fraud Protection, to avoid confusion in the event we call.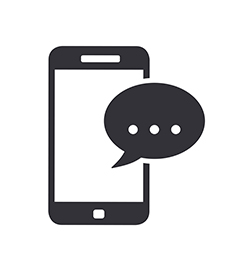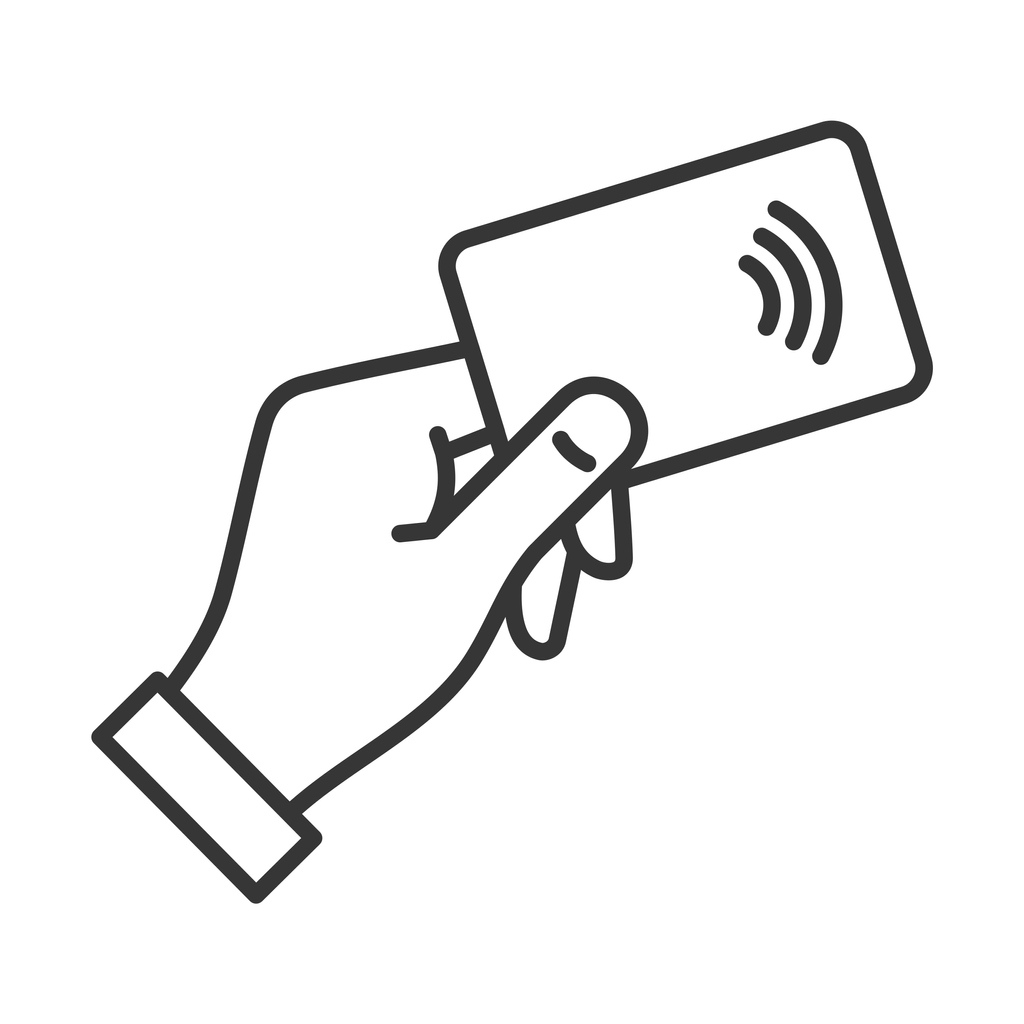 Contactless Debit Cards
Your current debit card will continue to work seamlessly.  Contactless debit cards will be available starting in the Fall of 2021.
When you are due for a card renewal or if your card is lost or stolen, we will issue you a new contactless debit card. Simply call or visit a branch, choose your card design, and we will print you a new contactless card instantly.
Tap to Pay
Many merchants now support contactless payment. Look for the contactless symbol at the time of payment and then simply tap your card to pay.
Enhanced Security
A contactless card provides you with an extra layer of security.  When you "Tap to Pay", the card number is not shared with the merchant. Instead, the merchant receives a one-time code (token) that is specific only to that transaction.
Choose Your Image - Instant Card Issue
And don't forget, High Plains Bank offers instant issue debit cards with custom graphics. Visit a branch and walk out with your new card in hand. If you prefer to have your card mailed to you, simply
contact our team
to submit your request and we will print and send the card directly to you.