About Trust, Estate, and Investment Services

Trust Services
Simply put, a trust is a legal entity created by a grantor for the benefit of one or more designated beneficiaries in a legal instrument. The world of trust services is an option for everyone. Trusts come in all shapes and sizes and below are a few of the ways they can benefit you and your family:
Managing assets during life or after death, or both.  

Providing services for a limited period, a lifetime or generations.
One of the most powerful estate planning tools available, trusts have the capacity to be almost anything you and your beneficiaries need them to be. 
Choosing a trustee is an important part of your estate planning.  The trustee is responsible for the management of the trust assets and adhering to the directions provided by the creator of the trust. By choosing High Plains Bank as a professional trustee, you help ensure that current and future generations benefit from the extensive knowledge, confidentiality, and professionalism of our team.  
High Plains Bank is willing to serve as initial or successor trustee, sole trustee or co-trustee. We are happy to work with you and your estate planning attorney to determine how we would best fit into your estate planning to meet your needs. 
Contact us at 720-340-7001 to learn more about how High Plains Bank can help manage, build, and protect trust assets.
Estate and Decedent's Trust Services
We know that among the many challenges of losing a loved one is settling that person's financial affairs. Naming High Plains Bank to serve as fiduciary in your estate planning documents can ease the burden on your survivors, as well as ensure your plan is fully executed without the conflicts of interests and influences that can be brought on by family members and friends.  
Every estate is as unique as the person who left it. Probate, the general term for the court process under which assets are collected, administered, and distributed, may be required whether or not the decedent left a will. Many people have trusts that provide for what happens to their assets after death. Sometimes a decedent's trust administration governs all of that person's assets, and sometimes it has to be done in connection with a probate proceeding. Our Trust Officers have been helping people navigate these processes for decades and bring a depth of experience that covers most aspects of transferring assets following a death.
High Plains Bank must be named in your estate planning documents in order for our team to work with you. We are happy to meet with you and your estate planning attorney to see how we would best fit in your plans. If you do not have an estate planning attorney, we can provide you with a list of attorneys. High Plains Bank can serve as personal representative (sometimes known as executor), trustee or both.  
Even if High Plains Bank has not been named in a decedent's estate planning documents, or they did not have any documents, High Plains Bank may still be able to serve as fiduciary.
Contact us at 720-340-7001 to find out more about how we may be able to assist with estate and decedent's trust administration. 
Investment Management
Assessing our clients' immediate and long term needs, goals, risk tolerance, and objectives are an important part of our investment process. We begin the process with a comprehensive analysis of your current financial resources as well as the market conditions. Then, we customize a unique strategy to meet your unique goals. With a defined strategy, potential conflicts of interest are eliminated and your financial plan is our primary focus.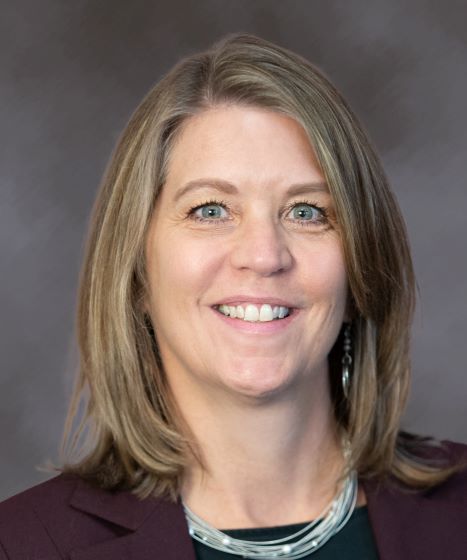 "The Trust, Estate, and Investment Services department is another way that High Plains Bank is positively impacting our communities and represents our vision of doing the right things for our customers. I'm proud to be part of such an experienced and community-involved team of professionals.

We would love the opportunity to meet and explore how we may partner with you for your trust, estate, or investment needs." 
Jane M. Cox
Senior Vice President and Senior Trust Officer
Contact us at 720-340-7001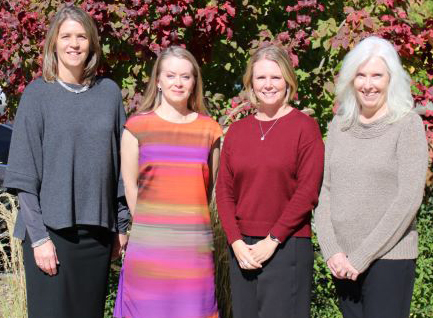 Trust, Estate, and Investment Services Team (left to right):
Jane M. Cox, Robbin M. Bowler, Jessica Garwood, Cindy Kindsfater
Contact us at 720-340-7001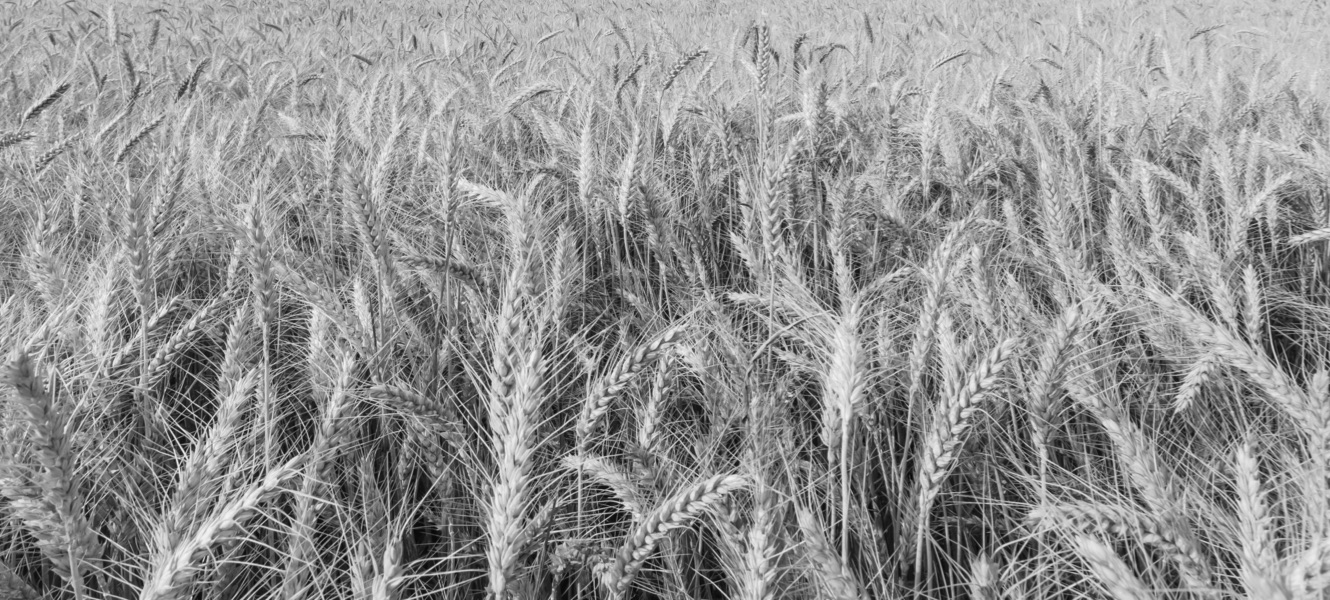 Banking is About Something More
Our priorities are different from many banks. We put family and community first. If that's like you, High Plains Bank is your Bank.