High Plains Bank offers a variety of consumer loans and lines of credit. You deal directly with the decision makers when you partner with High Plains Bank. Want to fund a family trip or help your child with their first car purchase? We have options. Whatever your need, our knowledgeable loan officers are ready to assist you with competitive rates and terms.
Revolving Line of Credit
Small balance unsecured lines of credit for qualified borrowers

Larger balance secured lines of credit including home equity loans
Other Personal Loans
Vehicles and personal loans - standard rates based on credit scores

Credit builder loans - build savings and improve your credit history

Citizenship loans - funds to pay for U.S. Citizenship applications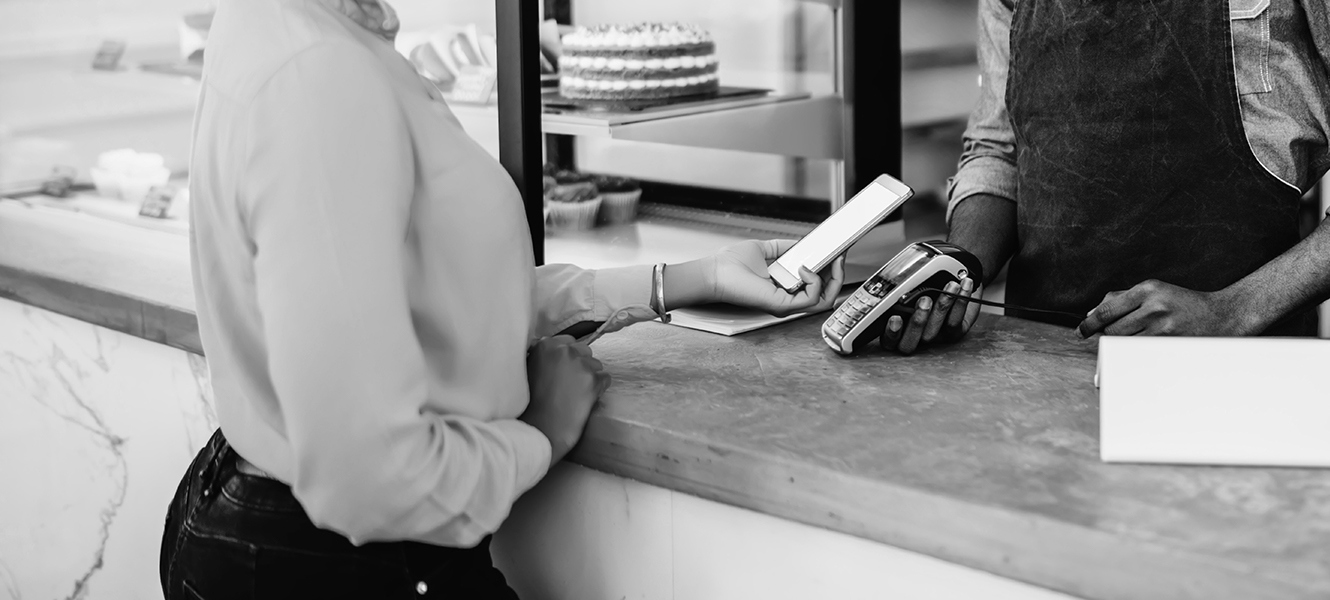 HPBGO is Digital Banking
Experience how a wallet on your mobile phone is supposed to work.

Rose
"Our citizenship loan funds the application cost which is often an insurmountable obstacle for those seeking citizenship. I love how this is another way that HPB helps people fulfill their dream. And the gratitude from those new citizens is so heart warming, it is so worthwhile. I am so proud to work at HPB."
Rose Hopman
HPB Team Member