Putting a little aside today can make a big difference in the future. Explore our HPBU Financial Education Center to learn various ways you can plan for your future.
Long Term Savings Accounts
Our HPBU Financial Education Center is a great resource for more information whether you are planning for your child's education or your own retirement. These long term goals can seem overwhelming, but our modules will help you break it down into manageable pieces. Click the links to the right to visit the center.
Retirement Savings
Most people plan to save for—or want to save for—retirement. But research shows that many people, including those approaching retirement age, do not have enough savings set aside for retirement. Sometimes it's difficult to know where to start or what your options are. Use HBPU to explore savings options, how to set goals, and other important considerations.
College Savings
College costs are rising, but with strategic planning and saving, paying for education can be within your reach. Regardless of your financial situation, there are smart ways to plan and pay for college. Use HPBU to explore the many options that may be available to you and your family.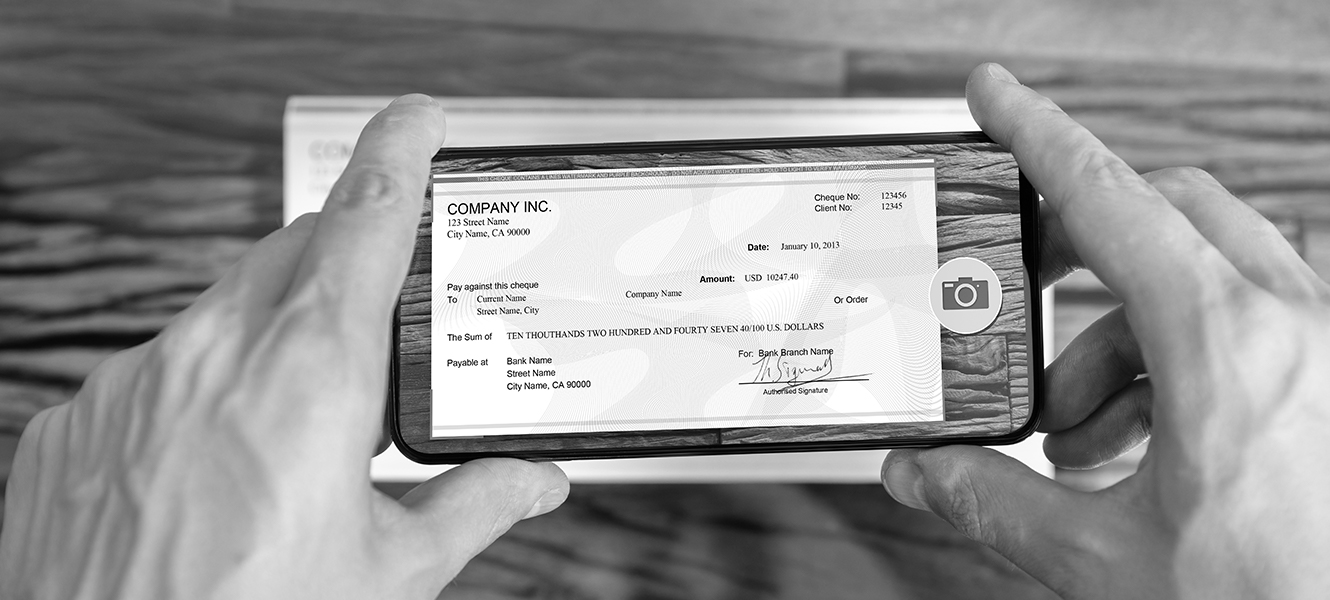 HPBGO is Digital Banking
Try Mobile Deposit and you will be convinced - instant funds access is how banking should work.

Dennis
"I decided to move on after 35 years with my Credit Union. Everyone at High Plains Bank that I have had the pleasure of interacting with has taken the utmost care of my stuff. Their attentiveness to detail and desire to clear up all questions and issues has been OUTSTANDING. Y'all have shown me I made the right choice moving to High Plains Bank."
Dennis Vanin
Team Gundogs, LLC
Individual Retirement Account (IRA)
Protect retirement assets with no risk

Traditional or Roth IRAs offered by HPB are a safe option to protect assets for retirees, or those preparing for retirement

Earn interest at the the 1 Year Treasury Rate - or higher